Universitair Medisch Centrum Utrecht
Jakup Ferri
Fransje Killaars
Liet Heringa en Maarten van Kalsbeek
Gerard Polhuis
Hidenori Mitsue
Sidi El Karchi
Claudy Jongstra
Judit Hettema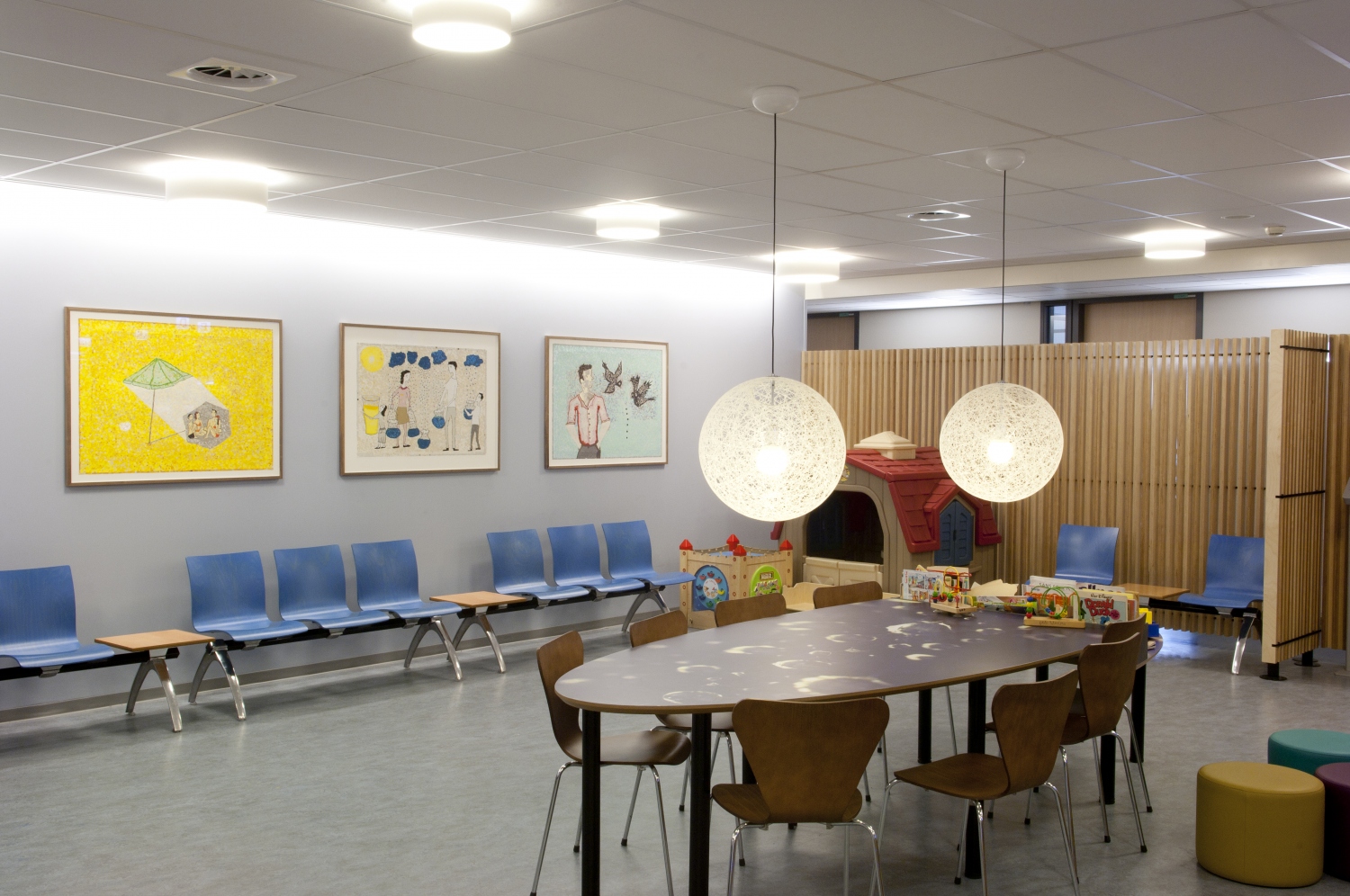 Open de Gallerij
Universitair Medisch Centrum Utrecht —
Jakup Ferri
Art Collection University Medical Center Utrecht
info
The University Medical Center (UMC) Utrecht is one of the largest public healthcare institutions in the Netherlands. It employs almost 11,000 people who are working continuously on providing care, with people and knowledge as the two cornerstones. There are 3,350 students at the medical faculty. Around 2,800 babies are born at UMC Utrecht every year, and there are 29,000 day care treatments, 33,000 hospital admissions and 340,000 outpatient clinic appointments. UMC Utrecht aims to be a leading university medical center internationally, a center where knowledge about health, disease and healthcare is generated, validated, shared and applied. UMC Utrecht is part of the NFU, the Dutch Federation of University Medical Centers.
The UMC Utrecht art collection consists of contemporary works by artists who live and/or work in the Netherlands. AZU, contains artworks from the 1980s that are integrated into the building, for example, and the Wilhelmina Children's Hospital boasts a number of interactive artworks.
Artpolicy
UMC Utrecht focuses on purchasing works by contemporary artists who live and/or work in the Netherlands, with particular emphasis on the work of leading artists who are at the forefront of their artistic fields or who have that potential. This means that works can be acquired from both well-known artists and promising young artists. Purchased artworks should give a good impression of the innovative developments within the fine arts and should fit in the collection. Artworks that are commissioned should meet the same criteria.
History
The current collection of UMC Utrecht was started at the end of the 1980s, when the new University Hospital (AZU) was built in De Uithof. In line with the thinking at the time about art in buildings, it was decided to integrate the artworks into the architecture as far as possible. A total of 28 projects carried out by 18 artists made this one of the largest-scale projects in the Netherlands involving art in a built-up environment. In addition, a decision was made to concentrate on graphic art for the non-integrated works. In the mid-1990s, UMC Utrecht started acquiring paintings, three-dimensional works, photographic works and drawings. Graphic art is now hardly ever purchased. Commissions are also given to artists for works that suit the nature and function of the building.
In the Wilhelmina Children's Hospital (1998), it was decided that contemporary image-based resources and technology should be used. This 'plug-in art', as it is known, brings children into contact with art, in a playful and light-hearted way. The emphasis in the buildings of the Utrecht Medical Faculty (2006) is on the collection of photographs.