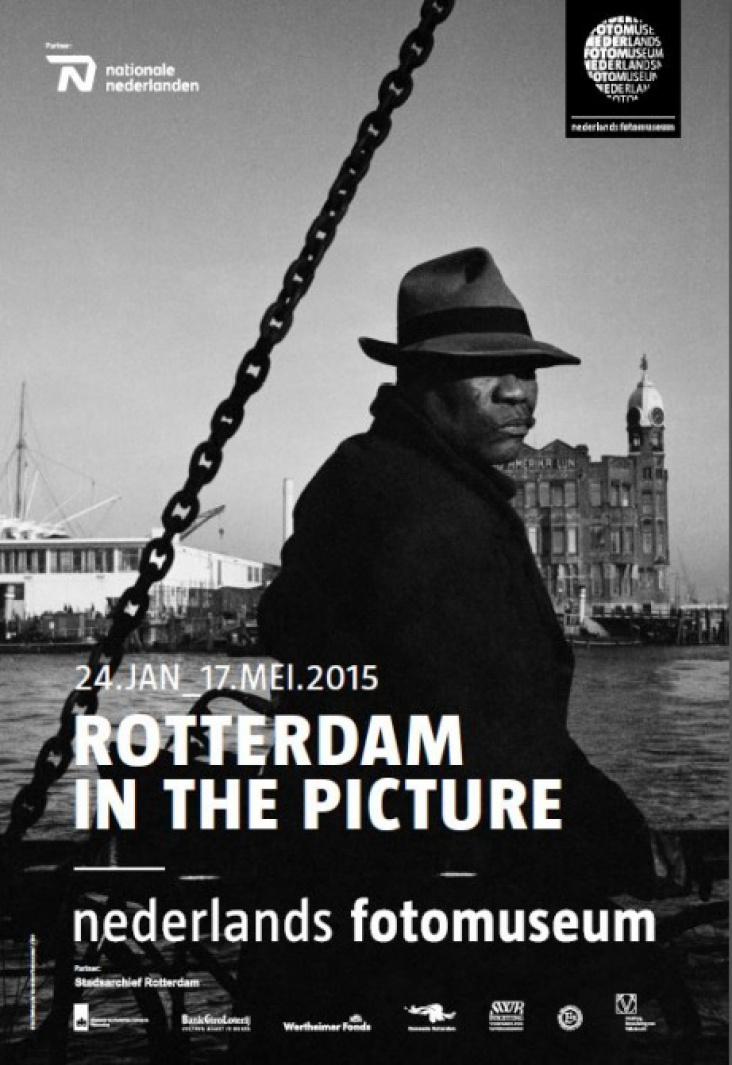 info
Nationale-Nederlanden is partner van het Nederlands Fotomuseum en steunt de expositie
Rotterdam in the Picture - 175 jaar fotografie in Rotterdam

Nationale-Nederlanden draagt kunst en cultuur een warm hart toe en organiseert tijdelijke exposities in het Nationale-Nederlanden DE Café. In het café maakt NN een verbinding met de stad, haar inwoners en bezoekers. Rotterdam heeft zich de laatste jaren op een positieve en onderscheidende manier op nationaal en internationaal niveau geprofileerd. Nationale-Nederlanden steunt het Nederlands Fotomuseum met de tentoonstelling Rotterdam in the Picture.

Nationale-Nederlanden in the Picture
Nationale-Nederlanden heeft een lange historie met Rotterdam door haar vele rechtsvoorgangers. Al in 1838 werd het Begrafenisfonds 'Tot aller welzijn' opgericht, later de Rotterdamsche Verzekerings Societeiten (RVS) genoemd. Naast iconische foto's uit de tentoonstelling Rotterdam in the Picture, worden en in het café foto's getoond uit de rijke fotocollectie van Nationale-Nederlanden: 175 jaar werken, mensen, Rotterdamse kantoren en reclame.